// Suiza • 
Mauritius Island

//
"The spirit of the crossed Blues "
TheTWO took away 5 prices in Cahors Blues Challenge 2016 and won the prize of Cahors blues festival, the price blues fest Eutin in Germany, the Price of the festival of 3 Rivers in Quebec, the Price All That Jazz, the Price European Blues Cruise.
Originally, the one is Mauritian and the other one Swiss but their complicity leads to forget the borders and reminds to us that the music is before any a universal language. Since 2003, TheTWO takes his public in a moving journey. Both musicians pull their strengths of the roots of the Delta blues and the sincerity of the Creole blues of the Mauritius Island. Prize-winners of the Swiss Blues challenge in the summer, 2014, TheTWO had the privilege to represent Switzerland at the International Blues Challenge of Memphis USA, in January, 2015 and in the European Blues challenge, in Brussels.
Tour
There are no upcoming events at this time.
Discography
CROSSEDSOULS (2018)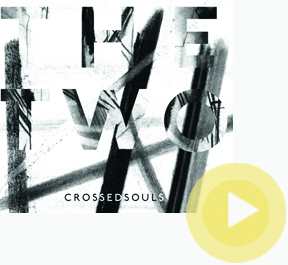 SWEET DIRTY BLUES (2014)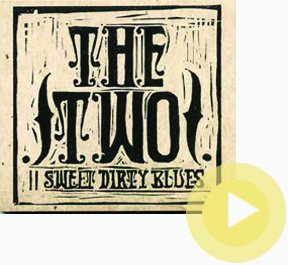 Follow news
Contact
Yves Colomb
+33 (0)6 86 72 07
yves@lamastrock.com